Home

- 

5G Tech Lab opened by Telefónica / O2 and Wayra Germany in Munich
5G Tech Lab opened by Telefónica / O2 and Wayra Germany in Munich
High-grade networking with high requirements in terms of mobility and security characterize the image of mobile communications today. Network operators are constantly researching and developing new technologies to be able to offer users the best service – in recent years particularly in the context of the 5G mobile communications standard. Telefónica / O2 and Wayra Germany have opened the 5G Tech Lab in Munich with the aim of driving research and innovation in Bavaria.
5G expansion in Bavaria: achieving a technological breakthrough together with start-ups

The Wayra 5G Tech Lab in Munich is a project by the Open Innovation Hub Wayra Germany, the in-house start-up accelerator of the Telefónica / O2 group. It provides a high-performance, local campus network for start-ups in the state capital, which is based purely on 5G and is therefore a 5G standalone in contrast to previously common commercial 5G networks that build on existing 4G infrastructures.
"Currently, there is not a comparable infrastructure in Germany for start-ups that is so easily accessible and equipped to such a high technical standard. With our 5G Tech Lab, 5G applications can be tested live and transferred to commercial use in everyday life. As a result, we are creating space for real innovation."
– Florian Bogenschütz, CEO Wayra Germany

Young companies benefit from high data rates and short delay times in order to develop forward-looking 5G applications in areas such as augmented and virtual reality, Industry 4.0, IoT or mobile gaming.

The 5G Tech Lab as a driver for cross-industry innovation

The various start-ups participating in the Wayra Innovation Hub show that research into 5G technology is producing pioneering cross-industry innovations. The following companies presented their innovations in the first showcases:
Huge steps for the application of 5G technology in Bavaria

The 5G Tech Lab can radio at 3.7 gigahertz frequencies with 100 megahertz bandwidth over the 5G infrastructure, which is essential for the seamless transmission of large amounts of data in real-world applications. International players will also benefit from the newly opened 5G Lab. However, locally based companies in particular are cordially invited to join: the Tech Lab is open to all 5G start-ups in Bavaria that want to develop or test applications based on the infrastructure. The focus is specifically on the following key areas:
Industry of Things (IoT)
Drones
Robotics
Virtuall reality
Data analytics
Artificial intelligence
Machine learning
Process automation

Founders can apply to Wayra Germany to actively shape Bavaria's digital future. Young companies not only benefit from the technologically advanced equipment, but can also apply for the extensive Wayra accelerator programme.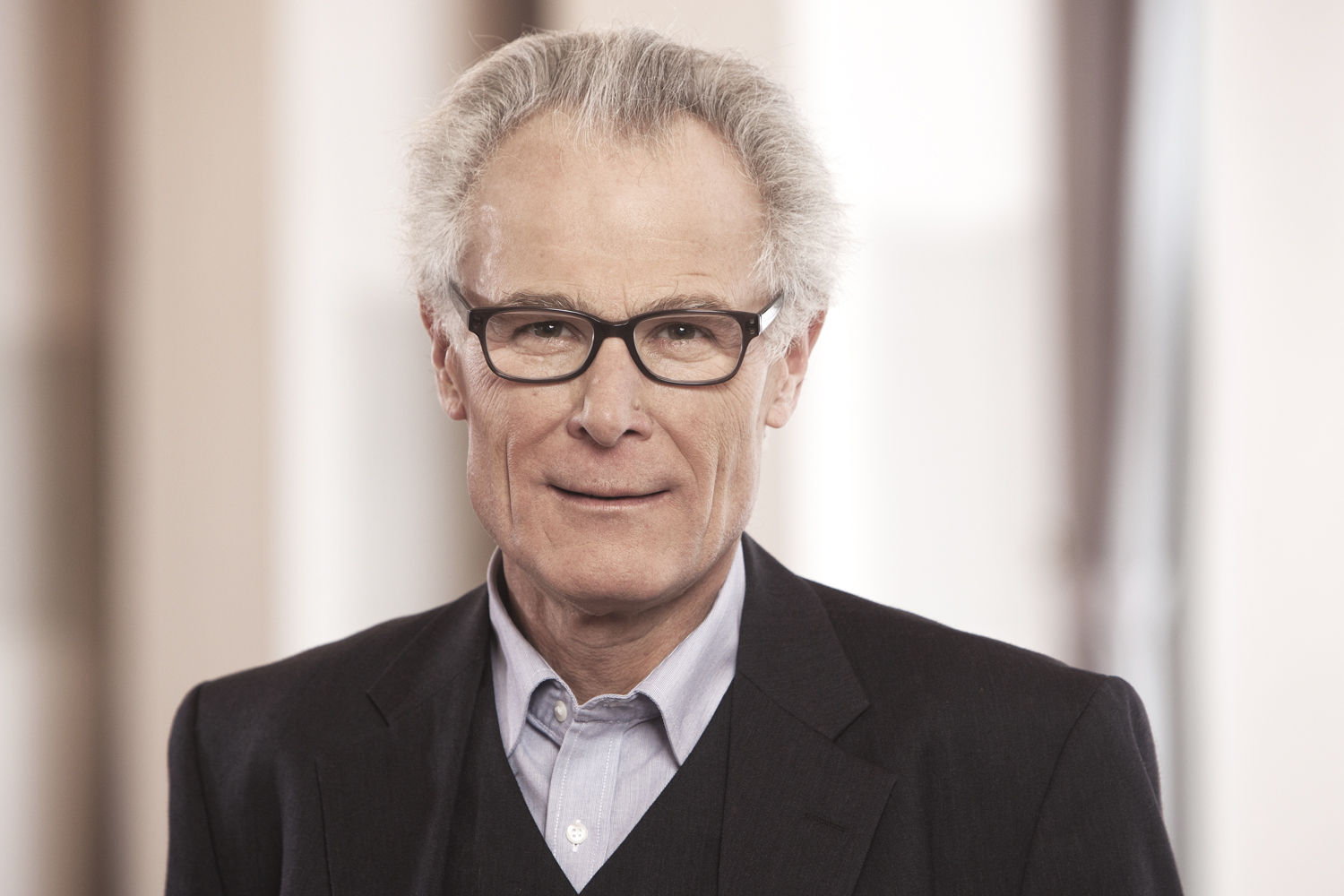 by Peter Englert
Investor Services Digitalization & Mobility