Home

- 

5 minutes with... Wolfgang Westermeier, Managing Director and co-founder of Customized Drinks GmbH
5 minutes with ...
May 18, 2017
5 minutes with... Wolfgang Westermeier, Managing Director and co-founder of Customized Drinks GmbH
The annual German Beer Day took place last month, on 23 April. Bavaria is famous throughout the world for its drink made of water, malt, yeast and hops. Large breweries in particular sell their beer all over the world. However, the rapidly growing craft beer and homebrewing scene, which places importance on being able to create its beer with a unique taste and more variety, is also developing quickly in the State of Bavaria. The Munich start-up Customized Drinks has also taken advantage of this trend with its brewbarrel product. Our interviewee this time, Wolfgang Westermeier, sells a beer brewing set with his two business partners that anyone can use to brew their own beer at home.
You can buy beer on every corner. How did you come up with the idea of the brewbarrel?

We got to know each other while studying on the Manage&More programme at the centre for entrepreneurship at the Technical University of Munich. At some point we asked ourselves why we actually almost always drink the same beer and how we could have more variety in the beer selection in future. As a result, we came up with the idea of brewing our beer ourselves. As the solutions on the market back then were all very complicated and time-consuming, we came up with a new process to be able to brew your own beer easily and quickly at home.


Can really everyone brew beer with your system?

Yes, the brewbarrel is the quickest and easiest option to brew beer yourself at home. First of all you put together your favourite beer in three easy steps on www.braufaesschen.com. At first you choose your favourite beer style, then you specify the intensity of the hops you would like to have in your beer and at the end you can refine it with up to three natural flavours. All the ingredients for the recipe you want are then weighed accordingly and sent to your home along with an empty five litre barrel, instructions and a pressure valve. You can prepare everything for fermentation in the barrel in 10 minutes, then the beer has to ferment at room temperature for five days and be left to mature in the fridge for two days. After just one week you can tap your own beer fresh from the brewbarrel.


There are more than 600 breweries in Bavaria alone. There should therefore be something to suit all tastes. To what extent does the brewbarrel offer new beer styles?

With the brewbarrel you can currently create your own customised beer out of more than 100,000 different options. This is possible as homebrewers are exempt from the restrictions of the purity law and therefore have considerably more ingredients available to them for homebrewing. Besides the intensity of the hops, natural flavours, for example from fruits, or old whisky barrel wood chips, can be added to the beer giving it a customised finish.


You were among the Top 3 in the renowned "Deutscher Gründerpreis" (German Founder's Award) in the start-up category in 2015. To what extent did the nomination and also the selection process itself help your young company advance?

Participation in these kinds of competitions is useful for the sole reason that you have to think about your business plan and the next milestones far more intensively for this and generally also get feedback from an expert jury. In addition, we have benefited from a great network of other start-ups and experienced companies by taking part in the German Founder's Award, which really helped us with developing our strategy further. The consultancy project with Porsche Consulting was also very helpful to us in order to be well armed for further growth with better production processes.


Just two years after founding the company you've already established your international "brewbarrel" brand. How have you managed to grow so quickly and which tips can you give other start-up companies?

Quick growth is usually always associated with good and difficult phases which is why you need the right team that sticks together and motivates each other during the difficult phases too. You also all have to have the same goal regarding growth because you generally have to invest a great deal of time and work before being able to reap the rewards. With us it took just under two years of hard work before we could really also use the advantages of internationalism for ourselves. Looking back it was therefore also good that we started so early. However, in the process you should not forget to develop a well thought-through strategy backed up with facts for which markets you want to enter first using which strategy.



Where do you most enjoy drinking a cool beer in Munich or the surrounding area?

Ideally in the office with the whole team. It's an important part of our corporate and team culture to regularly celebrate our shared success after the hard work. And a homebrewed beer is of course essential for this too!
Bavaria's economy is vibrant – it's mainly the people who live and work here that contribute to that. We present an interesting personality from business and research every month in our "5 minutes with..." section.
We have local experts here that we could not do without. The employees have strong roots here and are loyal. Their parents and grandparents often worked at Gartner. We also want to continue driving this forward with our in-house training and development opportunities. The number of employees who moved here especially for Gartner is also growing though.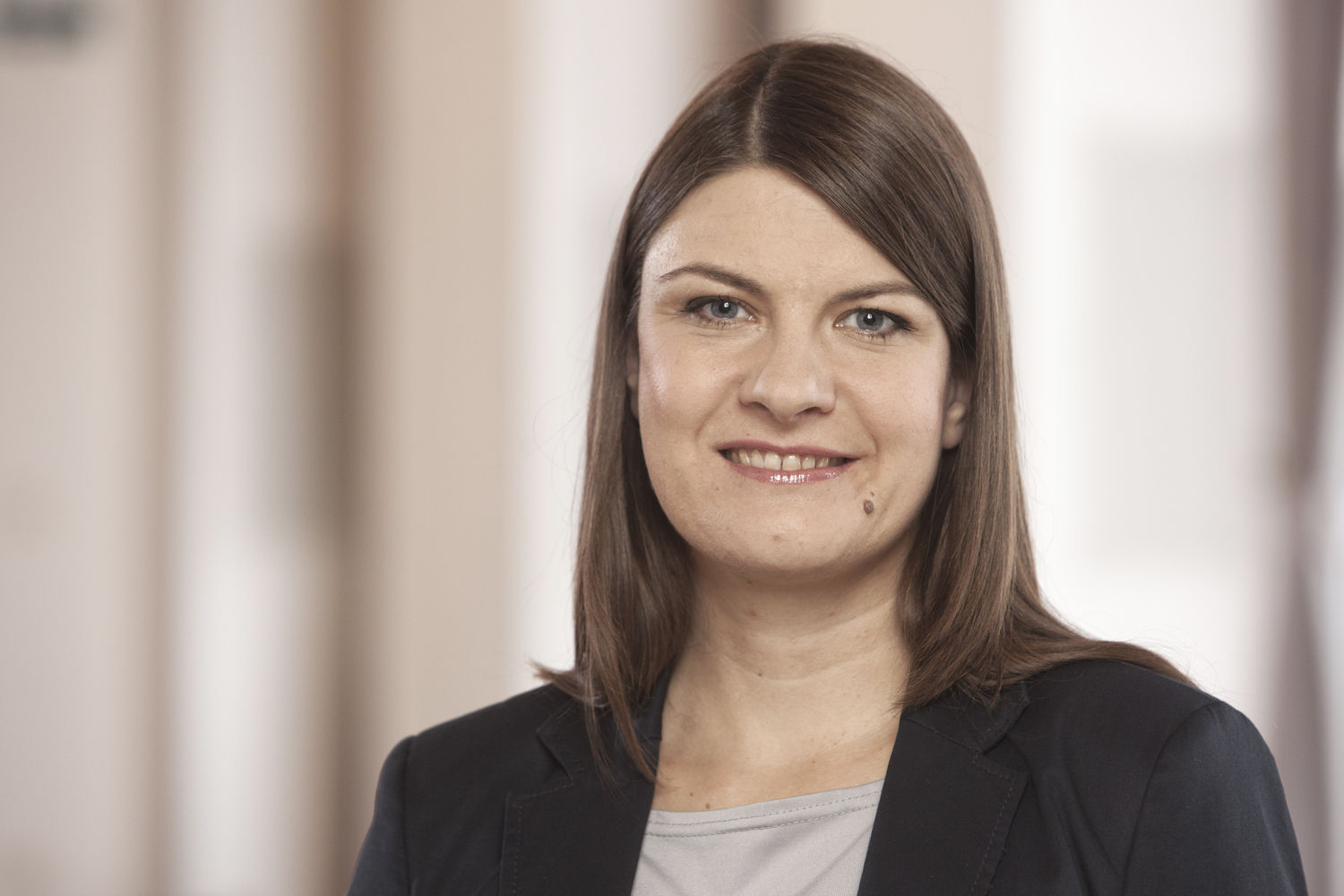 by Alexandra Schmidhuber
Marketing & Communication