Home

- 

5 Minuten with ... Max Wittrock, mymuesli
5 minutes with ...
Feb 27, 2014
5 Minuten with ... Max Wittrock, mymuesli
Bavaria is an extremely dynamic business location – and it is the people that make the difference. In our column "5 minutes with …" we present every month an interesting personality from economy and research. This month we have talked to Max Wittrock, co-founder and Managing Director of mymuesli.com.
The Passau-based start-up puts together individual organic muesli combinations from over 80 different ingredients and was awarded the Gründerpreis (start-up prize) by Financial Times Germany and the BayernOnline Prize and voted Start-up of the Year 2007.

Three friends launch a start-up, go online in April 2007 – and are sold out in just two weeks. When did you realise that you were entering the market with the right idea at the right time?

We were dreaming big when we went online in 2007. The business has seen great development since then, and we are very grateful. To be honest, we didn't have time to think about it at the beginning... but a few months later, we were just delighted at the start we had made, the first employees, a new manufacturing facility... and that our idea had become reality.

What support did mymuesli.com receive in the start-up phase and how valuable was this for your company?

It was mainly friends who helped us in the start-up phase. We also had two business angels who supported us with their expertise, and we were able to win a few prizes. Our customers sent us lots of feedback, criticism and constant suggestions for improvement from the very start. I couldn't pick out one channel as being more important than another – it was all of them together that made the difference.

mymuesli was planning expansion into the rest of Europe as early as 2008. What tips can you give other Bavarian companies who share this goal?

At first glance, it seems a much easier step to take for a website, which 'just needs translating', than in reality. That is why it is important not to be too hasty or to expect that every success can simply be replicated in any country. But with a lot of patience and staff on the ground or from that cultural area, it is sure to work out.

2012 saw the opening of the second mymuesli store, on Munich's Viktualienmarkt square. The first of its kind is in Passau. How important is retail for the Internet business?

All our sales channels provide mutual support for one another. For example, a customer might discover something online that he can then buy in his local mymuesli store, or vice versa. This is an important principle, and is the reason why the stores benefit from the website and vice versa.

What are your favourite things to do in Passau and the local area in your free time?

We spend a lot of time working on mymuesli, but we see that as part of our lives and not necessarily as work. The boundary between work and free time is pretty blurred. We have a wide range of different interests, from sport to photography. We don't have a lot of time for them at the moment, but as I said, we don't mind a bit.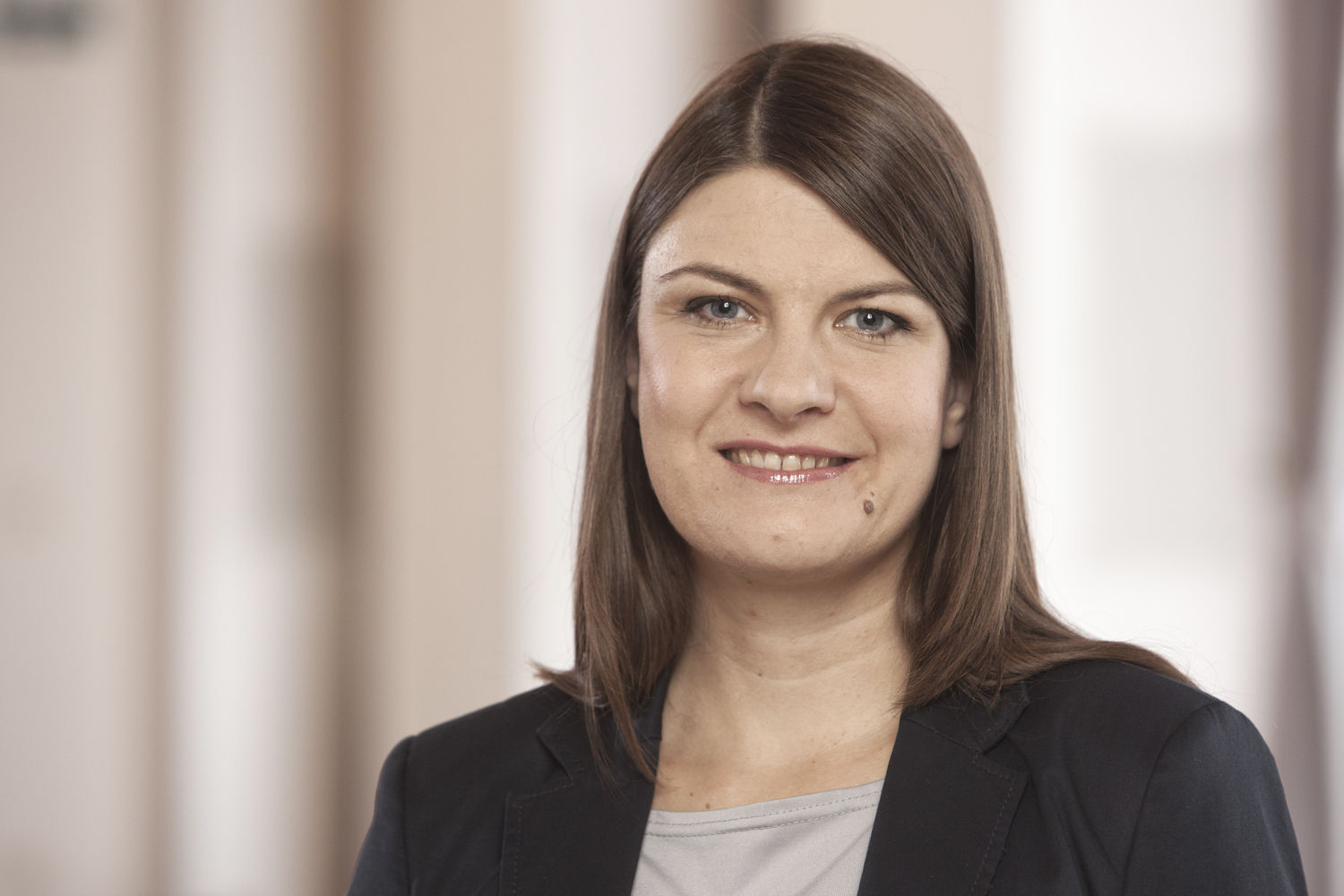 by Alexandra Schmidhuber
Marketing & Communication