Home

- 

140 events in 13 cities: Richard Strauss Year 2014 in Bavaria
140 events in 13 cities: Richard Strauss Year 2014 in Bavaria
To celebrate the 150th birthday of the Bavarian composer and conductor Richard Strauss, over 140 events are planned in 13 cities from Augsburg to Würzburg.
Richard Strauss (born in Munich in 1864; died in Garmisch-Partenkirchen in 1949) had deep roots in his Bavarian homeland, as well as being a citizen of the world. His works, including the opera "Salome" and the comedy "Der Rosenkavalier", brought him international fame.
Almost all of his dramatic works remain successful to this day, and both classical music fans and opera lovers will find plenty to enjoy in this anniversary year. For example, "Salome" is being performed in the Mainfrankentheater in Würzburg on 1st and 5th June. The "Strauss-Bilder" exhibition will be presented in Munich, Garmisch-Partenkirchen, Würzburg and Bamberg. And from 11th to 19th June, Garmisch-Partenkirchen will host the Richard Strauss Festival "Happy Birthday, Mr. Strauss!", which will involve lots of performances and a diverse programme of events.

There is plenty for young Strauss fans too. The children's music school in Würzburg is focusing on Strauss; children can compose their own "Till Eulenspiegel" in Coburg; and youth orchestras will perform the great tone poems at the Musikakademie in Hohenkammer. Those looking for more information will find an overview at www.richard-strauss-2014.com.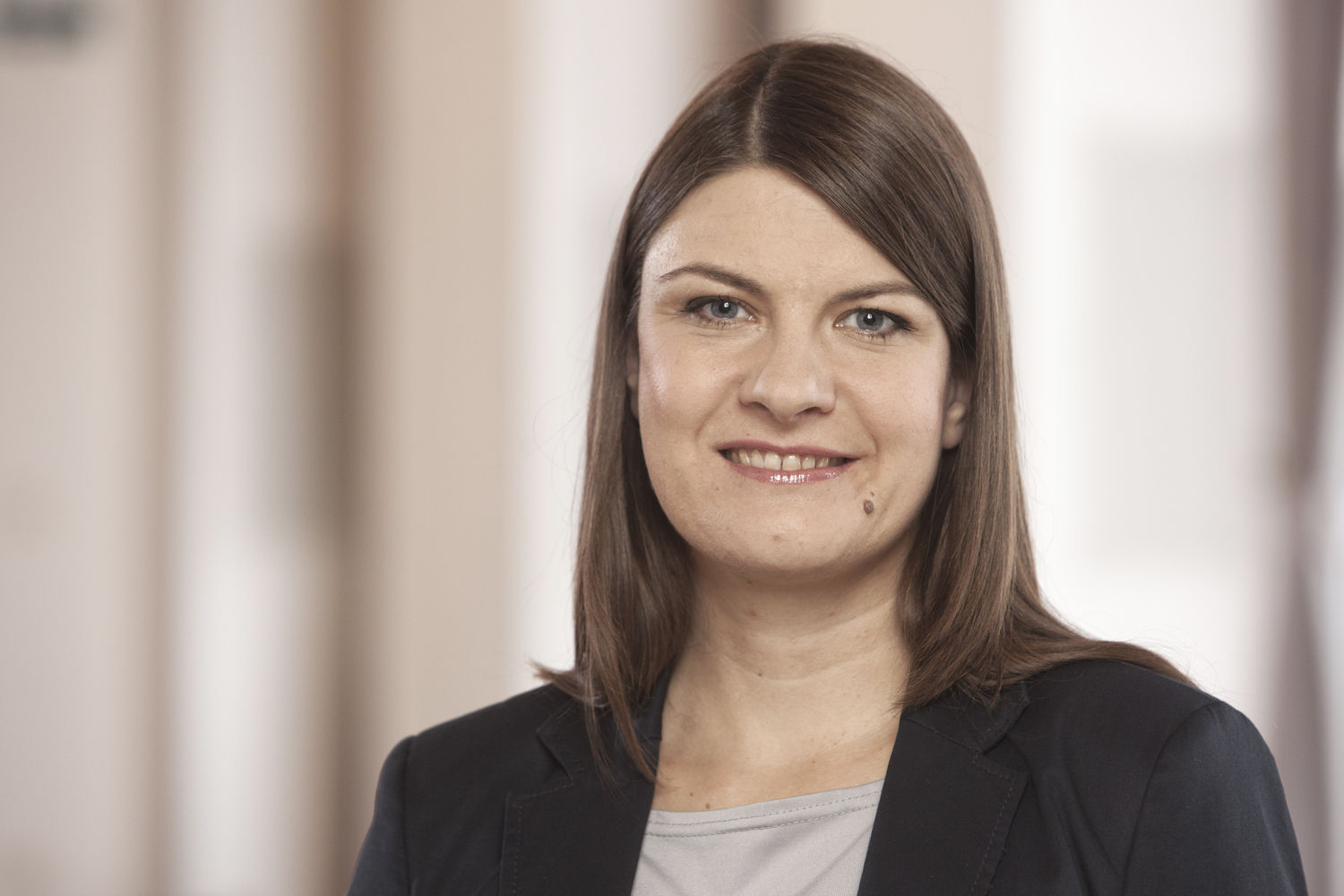 by Alexandra Schmidhuber
Marketing & Communication